Compare and contrast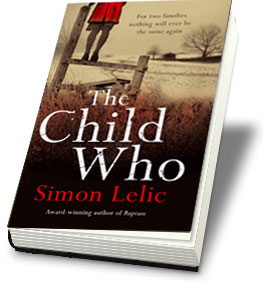 One book, two very different covers.
The Child Who will be published on both sides of the Atlantic early next year, and this is what the book is going to look like. Above, the UK edition. Below, the US cover. Just as with Rupture (A Thousand Cuts), Macmillan and Penguin have opted for very different looks – and I can't decide which one I like best. Answers on a postcard (or a tweet) please!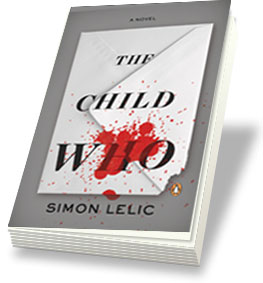 Just in case you can't quite make out the type, the strapline for the UK edition is 'For two families, nothing will ever be the same again'. In the US, it's 'What would cause a child to commit the most horrific crime?' If either of those whets your appetite, you can read more about the novel (including an exclusive peek at the first chapter) here.
For those of you in the US awaiting the publication of The Facility, this will now follow The Child Who in late 2012. As ever, check back here for updates.
Rupture wins Betty Trask Award » « Joining the conversation…